Business Phone Systems
We know that in business, every call counts. That's why eyeTech offers FortVoice phone systems. These phones and systems are loaded with powerful, flexible features that help companies sound professional and stay connected with customers, partners and suppliers.
Features Include:
Multi-Line System - FortiVoice phones support multiple telephone lines as well as VoIP lines.
Auto Attendant - Have a simple menu system that allows callers to be automatically transferred to an extension.
Call Forwarding to Mobile - Never miss an important call because you are away from your desk. With a push of a button all your incoming calls can be forwarded to your mobile phone.
Individual Voice Mail - Each extension has access to its own voice mail.
Many Other Smart Features - One-touch transfers, do not disturb, conference calling, speed dial, hold and park calls, intercom paging.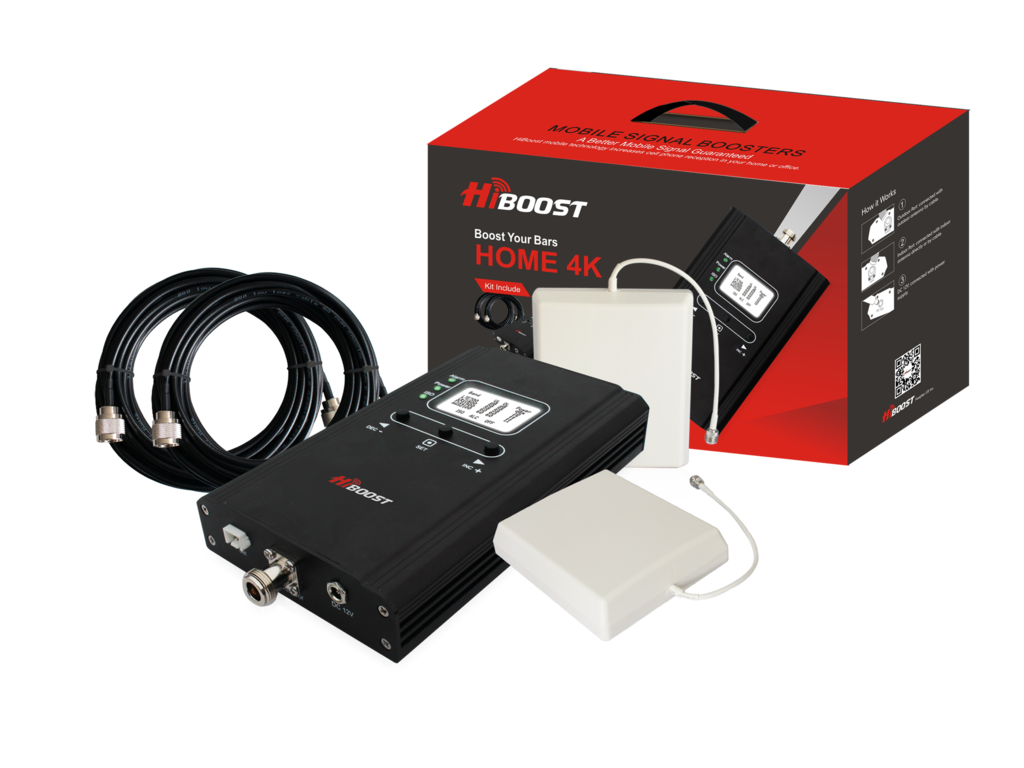 Never Miss A Call Or Text Again
Cell phones and smart devices are now a ubiquitous part of our lives. Whether you're at work, on the go, or enjoying the peace and comfort of home, chances are that you're using and interacting with smart devices on a daily basis. Wireless technology has allowed us to literally unplug and take our devices with us anywhere. However, even with increased WiFi coverage, hotspots, and cellular network coverage, there's still a lot of gaps in coverage which keep you from staying connected. That turns what should be a modern convenience into a major pain.
Our HiBoost signal boosters are some of the best on the market. From industrial applications, commercial enterprise, the office, at home, or on the road, eyeTech has the signal booster solution for your needs so you can enjoy constant cellular coverage.